Book Now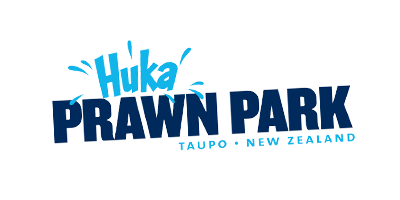 We are taking a break – Closed 2nd-10th March 2022
The management team of Huka Prawn Park have decided after what has been a busy summer that has included additional hurdles, mandates and restrictions implemented on us that our core team deserve a well earned break.
With the current environment and staff shortages it has been decided we will close the Restaurant and Activities Park for 9 days in March to allow this to happen. Although this will disrupt potential travel plans of diners and visitors throughout this period it will allow us to continue to operate at normal capacity throughout the upcoming months. 
Our staff wellbeing is important to us and this decision allows them all to have time with family and friends along with allowing time to recharge from what has been a challenging and uncertain past 6 months within the Tourism and Hospitality industry.
We hope you understand and accept this decision. We all look forward to having everyone back in our Restaurant and Activities Park on our return.
Closed Period – Wednesday 2nd March to Thursday 10th of March.
Re-opening Friday 11th March from 9.30am.
Please refer to the website homepage for full opening hours.
Top