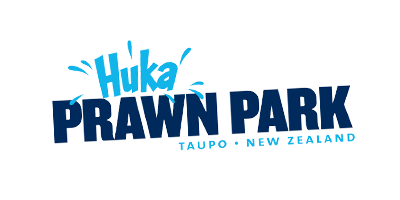 Careers
If you like fast paced, the buzz of tourism and making people happy – We're looking for hospitality staff with lots of energy and enthusiasm to join our team.
Huka Prawn Park is a busy iconic tourism attraction in the Taupo region, we offer all day family entertainment along with a large Restaurant situated on the riverside of the beautiful Waikato River. We currently have vacancies for the following positions.
TOURISM STAFF 30+HOURS
– Customer Service
– Tourism Park
– Boat Warden
– Enjoy the outdoors
KITCHEN ASSISTANT 30+HOURS
– Food Preparation
– Plating Meals
– Flair and Creativity
– All rounder
RESTAURANT STAFF
– Beverage preparation and presentation
– Waitressing
– Customer Service
SHAWN THE PRAWN MASCOT
– Suitable for students
– Must be fit
– Reliable
– Enjoy entertaining
Casual only School Holidays and Long weekends
Key attributes needed for all roles
– Can-do attitude and motivated
– Reliability and well presented
– Work well in a team
– Must be able to work School holidays and weekend
Please email info@hukaprawnpark.co.nz with CV's and which position you are applying for.
Top