Book Now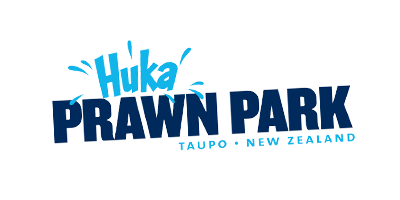 2022 Prawn Fishing Update
After continued discussion and preliminary research with national and international scientists, our senior management and on-site biologist are confident that the cause and effect for the low survival rates and behavioral issues that our prawn populations have been going through are the result of a genetic bottleneck. We have come to this conclusion through new research from other production facilities around the world, combined with our own observations. The genetic bottleneck effect can explain why we are seeing prawns that are less fit than what they were in the past, meaning they are more vulnerable to environmental fluctuations of any kind, however miniscule, as well as encountering negative internal health complications more often.
While we monitor our systems and other variables closely, it appears that some of these variables are out of our control (sunlight hours, atmospheric pressure, water quality parameters, predator pressure etc.). These variables seem to not have been an issue in the past as our prawns were more resilient than they are now.
The outcome of this newfound information and the decision in response to it, is to import new brood-stock from Israel or Thailand, to reintroduce genetic variability back into our prawn populations here at Huka Prawn Park. To do this we are working closely with the Ministry of Primary Industries (MPI), to adapt the current import standard to these new countries in order to receive the best possible prawns we can. We are working in collaboration with many parties in order to meet and exceed import requirements as well as quarantine procedures which are involved when bringing new animals into New Zealand. By applying due diligence to this process, we are ensuring we do not potentially risk New Zealand's biosecurity.  We are all working hard here at Huka Prawn Park in order to have this process completed as soon as possible, although this process can take some time. We are on track to receiving new brood-stock by early of 2023, after the quarantine process which will likely conclude in 2023, we hope to have prawn fishing added back into the huge list of awesome activities you can experience here at Huka Prawn Park.
Throughout the past 12-months, while prawn fishing has been unavailable, we have continued to grow the other activities, strengthen the tour and better the experience you can have in our fun-filled park! We are delighted to see families and visitors come see what we have going on at the only geothermally-run prawn farm in the world, as well as the only tropical prawn farm in New Zealand. Our 'behind the scenes' tour continues to be an incredibly fun, interactive and informative experience where you can learn about the geothermal fields around Wairakei and the life cycle of our prawns. You will be shown around the facilities, and you can even hand-feed baby prawns within our nursery tanks.
Top