Book Now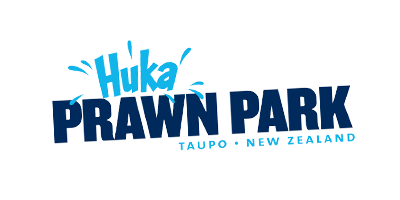 2023/24 Summer and Christmas Hours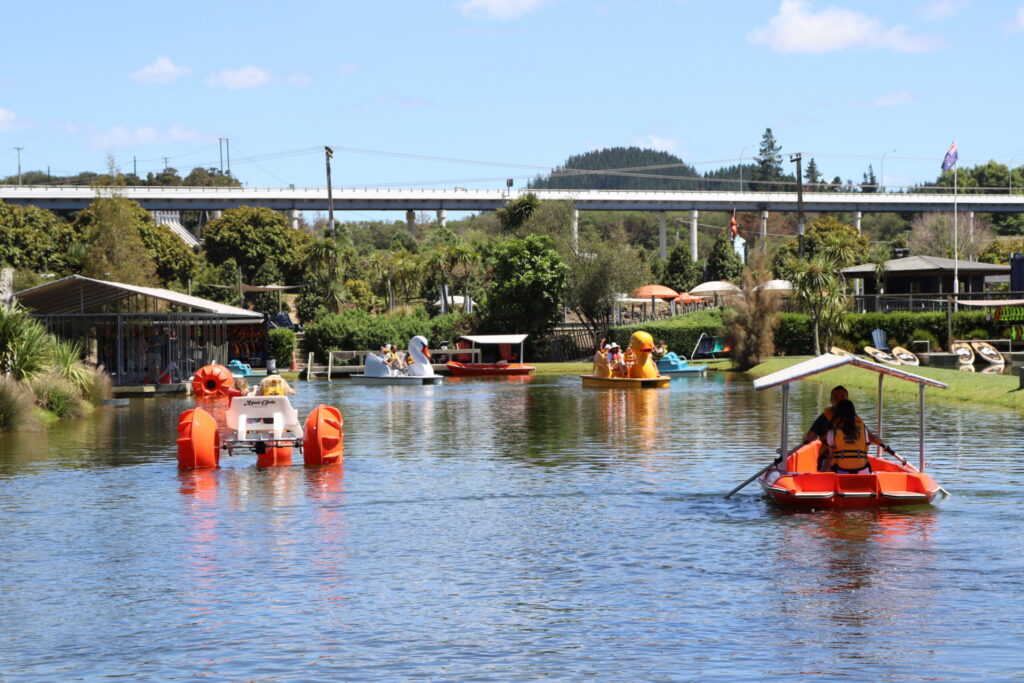 Starting from the 16th of December, our extended summer opening days will commence, allowing the park to be open five days a week, along with the restaurant. The opening days will vary due to public holidays throughout the Christmas and New Year period.
Here is the schedule:
Activities Park:
Open from 9 am to 3 pm, Saturday 16th December to Tuesday 19th December, closed on Wednesday and Thursday.
Open from 9 am to 3:30 pm, Friday 22nd December to Sunday 24th December .
Closed on Christmas Day.
Open from 9 am to 4 pm, Tuesday 26th December to Saturday 30th December.
Closed on Sunday 31st December.
Open from 9 am to 4 pm, Monday 1st January to Wednesday 3rd January .
Closed on Thursday 4th January.
Open for the remainder of January from Fridays through to Tuesdays, closed on Wednesday and Thursday.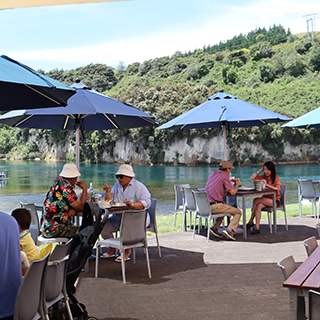 The restaurant:
Open from Friday to Tuesday as usual, with closures on the same days as mentioned above.
The restaurant does not accept bookings during this period; services are available on a walk-in basis only, and a waiting list may be implemented during peak periods.
**Note:** A 15% surcharge will apply in the restaurant on all public holidays, while no surcharge will be applied to the activities park admission.
Hours of affordable family fun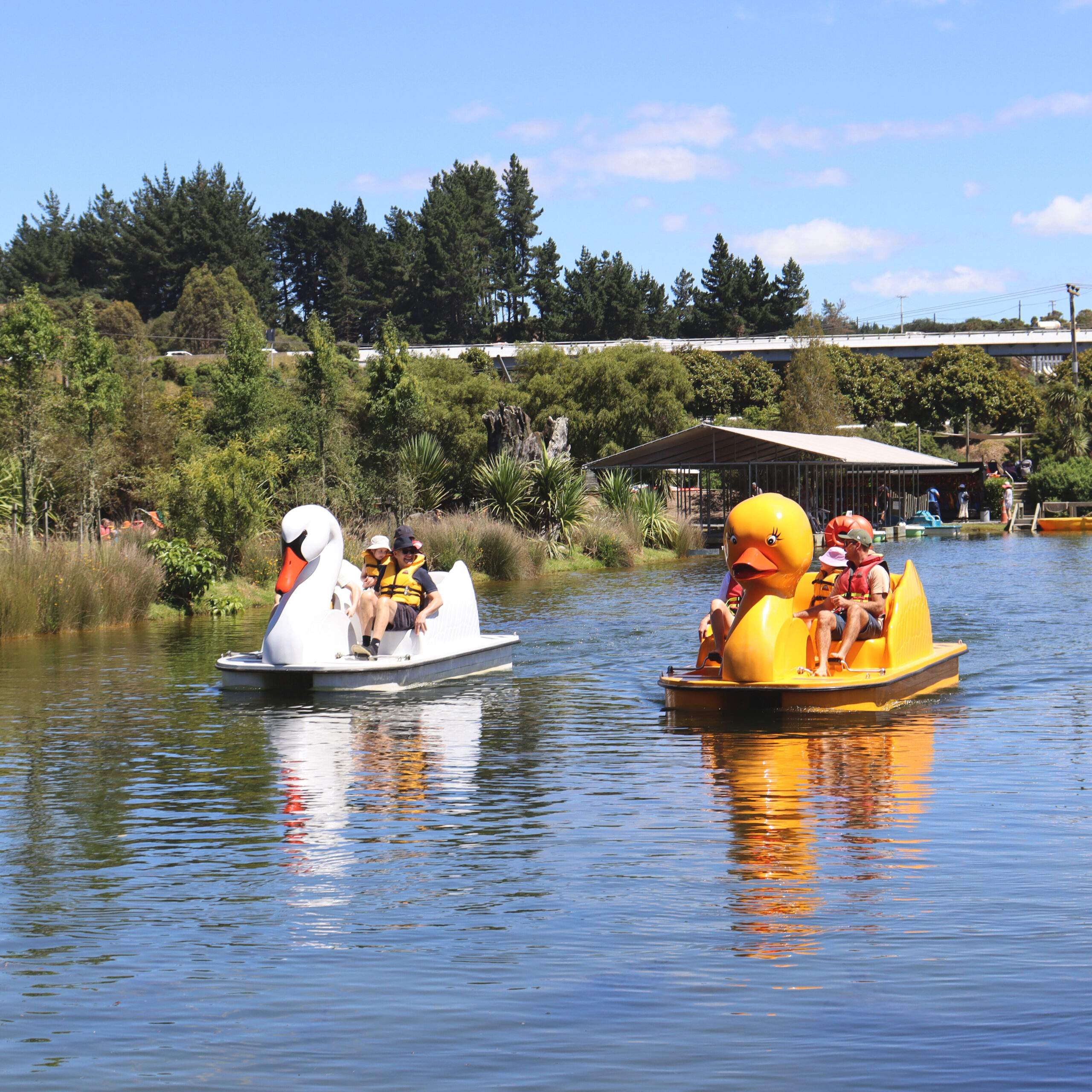 Although prawn fishing is not available during this period (please read the full update here), there are still hours of family fun to be had throughout the activities park. With our spectacular priced family pass, offering a full day for 2 adults and up to 5 kids for only $75, it makes for a great day out, creating lasting memories together. The expansive activities park offers endless fun, with interactive experiences at every turn. From novelty pedal boats like Swanderalla and Duck Norris to learning to paddleboard in the calm park waters, hours of water-based enjoyment await. Unleash your inner child with stand-up or sitting water cannons, race through gauntlets, or simply take a moment to savour the stunning park-like grounds while soaking your feet in the geothermally heated foot baths. Delve into the workings of the world's only prawn breeding farm, including the exclusive opportunity to hand-feed our smaller prawns and observe the larger ones.
Top