Book Now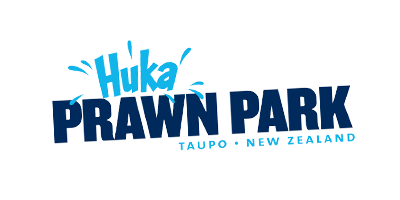 Prawn Fishing Update – November 2023
As we approach the conclusion of 2023, reflecting on yet another rollercoaster of a year marked by various events impacting our environment, we find ourselves still in a holding pattern with our prawn breeding program. The team continues to work behind the scenes with MPI to secure an import license, enabling us to introduce new breeding stock. However, numerous factors and global issues beyond our control persist, hindering this process.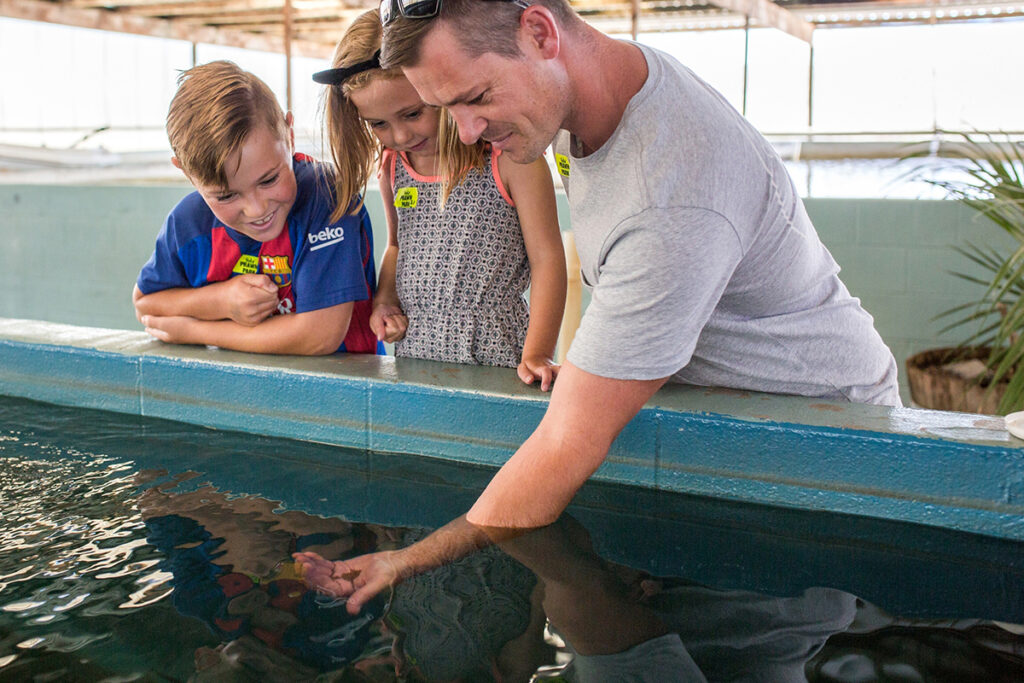 On the nursery grounds, our biologists and the team persist in making incremental changes to boost prawn numbers. Despite these efforts, ongoing issues and behavioral patterns among the prawns undermine our confidence in reopening the beloved prawn fishing activity. While we had anticipated improvements and the arrival of new stock leading into this summer, regrettably, this has not materialized.
Rest assured, our team, along with our international collaborators, remain committed to reviving the prawn fishing activity, aiming to reclaim its spot on the must-do list for both international and domestic tourists.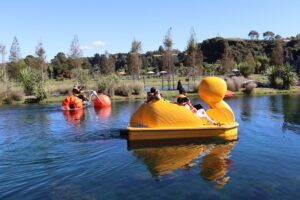 Despite heading into another summer and a new year without prawn fishing, our activities park and behind-the-scenes tour remain popular and affordable family outings. Delve into the workings of the world's only geothermally heated prawn farm, including the exclusive opportunity to hand-feed our smaller prawns and observe the larger ones. The expansive activities park offers endless fun, with interactive experiences at every turn. From novelty pedal boats like Swanderalla and Duck Norris to learning to paddleboard in the calm park waters, hours of water-based enjoyment await. Unleash your inner child with stand-up or sitting water cannons, race through gauntlets, feed the trout or simply take a moment to savor the stunning park-like grounds while soaking your feet in the geothermally heated foot baths.
Please continue to check our website for up-to-date hours and any further announcements regarding prawn fishing as and when they come to light.
Top