Book Now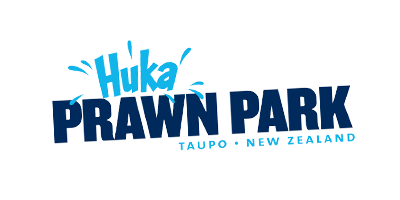 New World Leading Low Carbon Heating System on a Grand Scale 
It is with great excitement that over the past month we officially turned on the new industry leading heat exchange system that now provides Huka Prawn Park with a phenomenal amount of low carbon heat that results in a multitude of opportunities for growth and development for the business and its iconic site.
What has been a 3 year joint venture with Contact Energy, this project has seen our two teams work closely with engineers and international manufacturers to build a industry leading heat exchange system that can handle up to 130 degrees of water at 5000 litres per minute as a downstream user of Contact's Taupo power stations surplus heat.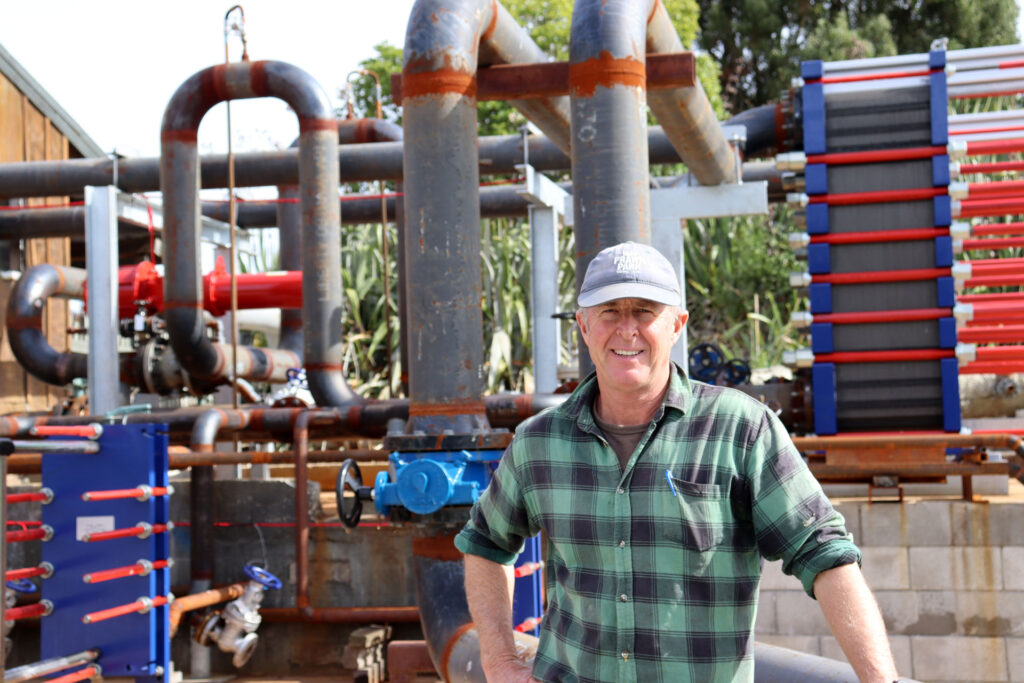 The new activation of the system aligns with the recently guaranteed renewal of Fresh Water and Geothermal Resource Consents which see Huka Prawn Park and its site have access to these valuable resources for another 35 years. The original system built in 1993 has served the business well for the past 30 years however Huka Prawn Parks co/owner Richard Klein is excited to see what this new heat means for the company
---
"Going from 90 degrees at 2 bar pressure to 130 degrees at up to 10 bar pressure means that we could heat all 19 ponds to spa pool temperature all year round. That's equivalent to 30,000 spa pools sitting at 38 degrees even in the middle of winter"

Richard Klein – Huka Prawn Park Co/owner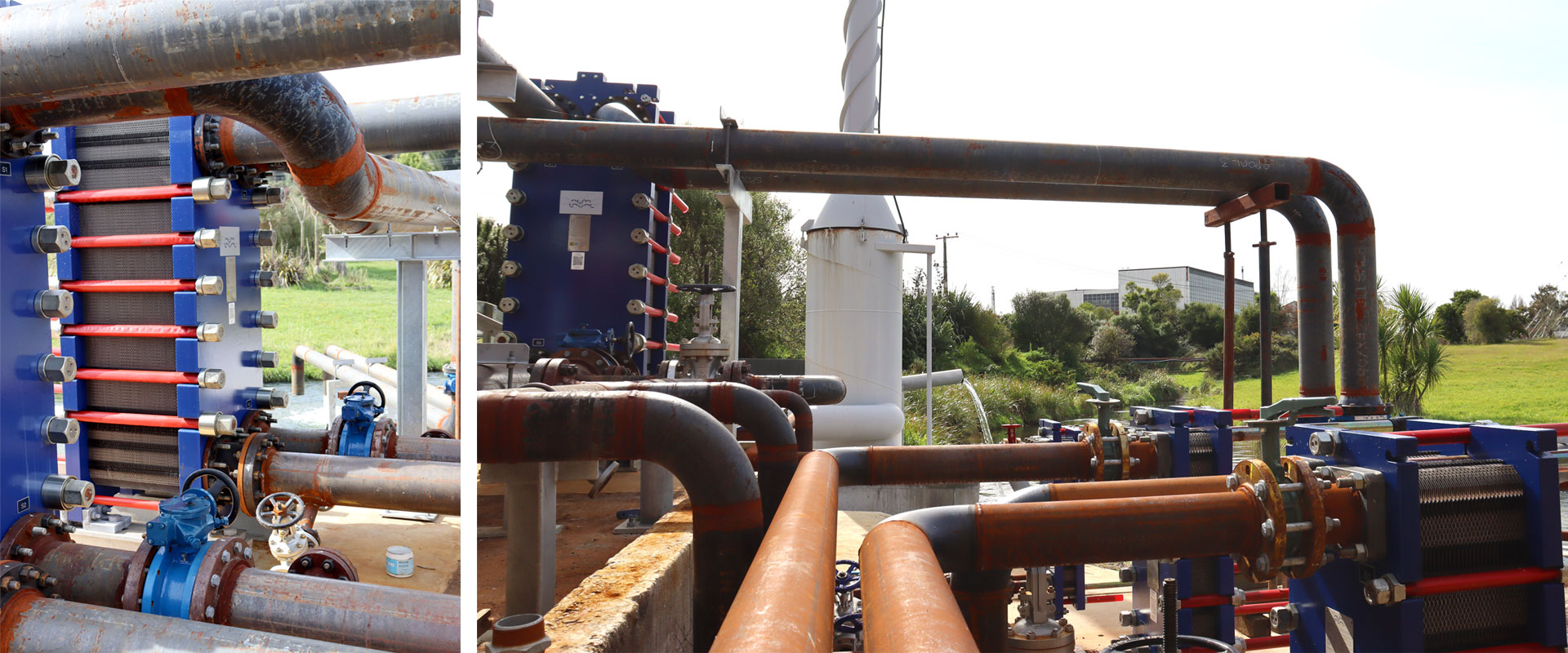 As well as aligning with the 35 year Resource Consent renewal, the new efficient and reliable heat source sees the team be able to take more steps in its ongoing research and development with MPI and a world leading Biotech company in Israel into the importation of new brood stock. We look forward to having the Genetics Professor from the Israeli Biotech company visiting the farm at the end of May and are happy to see the new import licenses in their final stages before public consultation commences.
"These significant milestones and the new heat exchange system means we are another step closer to restocking our ponds with prawns and ramping up our breeding programme to achieve our end goal of having the ever popular prawn fishing back", says Richard.
The new heating system opens up the opportunities for growth and development in the geothermal heat sector and sees the Huka Prawn Park team working on ideas for the use of this surplus hot water. Watch this space!
Top