Book Now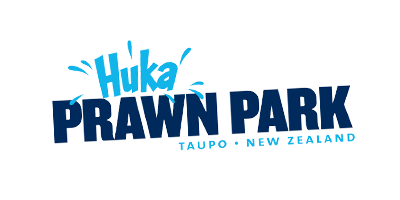 An update from the Biology Team 
With the conclusion of our most recent larval run, we have been able to produce roughly 35,000 new baby prawns into our facilities.
The result of this run has had an unexpectedly interesting and exciting outcome with potentially promising results for the future of prawn aquaculture here at Huka Prawn Park.
Although the team are busy working behind the scenes, preparing for new international brood-stock arrival. Work is continuously going into current procedures and practices in order to improve on the tried and tested models that have proven successful in the past. With modified methods, and a deep passion we are striving to create a practice that will last, and bring happy and healthy prawns into the park for years to come.
We continue to work on having our popular prawn fishing activity back for all to enjoy however this is still sometime away. We will continue to keep you update and share the trials and tribulations of this process.
Top