Book Now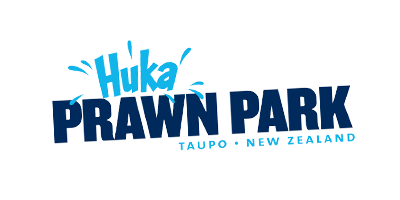 Vaccine Pass – Update
Family is at the heart of our business – it is how it all began, it is families making memories throughout our park that brings us joy, it is giving world-class service as families and friends gather to share food and laughter that brings our Huka Prawn Park family closer.
With this in mind, to give families the space to make memories, friends to gather and enjoy moments together this summer we will be implementing the mandated Vaccine Pass.
We ask you to bear with us as we all work through this process as a nation and look forward to once again welcoming everyone into our park in the near future. 
Top