Book Now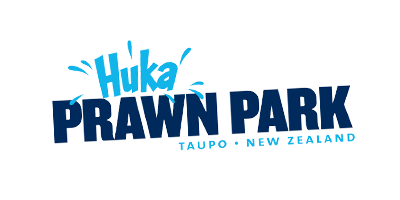 Summer Hours and Traffic Light restrictions
As we head into our busy time of the year we would like to share a few tips to make your experience with us the best possible.
Our Hours –  Opening hours 17th December – 10th January.   Activities Park open 7 days, from 9.00 – 4.00  – (closed Christmas day). Restaurant open 6 days, from 9.00 – 4.00  – (closed Christmas Day, Friday 31st December and 7th January). Takeaway Prawns (Uncooked) available 7 days from Park foyer. 
Plan your day – our restaurant and park will both have capacity of 100 each while under Red light restrictions through until December 31st so we recommend avoiding the peak times and giving yourself plenty of leeway to enjoy your time here with minimal delays. 
Be kind –  Due to the restrictions and uncertainty over the past few months along with a nationwide staff shortage we currently have a smaller team than we generally would. Our team is working hard and doing their best to make your experience as smooth as possible so please be kind and patient with them.
Be prepared – have your Vaccine pass at the ready, please be aware that if we were not operating under the Vaccine mandate we simply would not be able to open. 
And most importantly…Have fun, splash around, race the gauntlets and just enjoy slowing down among our beautiful riverside park grounds!
Top